Terri-Lyne Gedanitz, a talented Vancouver based writer who loves visual storytelling, has released her very first book, a series of short stories called The Dream Writer.
Originally conceived as a as a screenplay, The Dream Writer is written as an allegory for an unfulfilled life. Gedanitz deftly tells the story of Jacky Bess, an alcoholic whose dreams turn out to be premonitions. Through the process of recording them, Jacky Bess discovers that her dreams collide with reality and hint at the presence of evil in her life.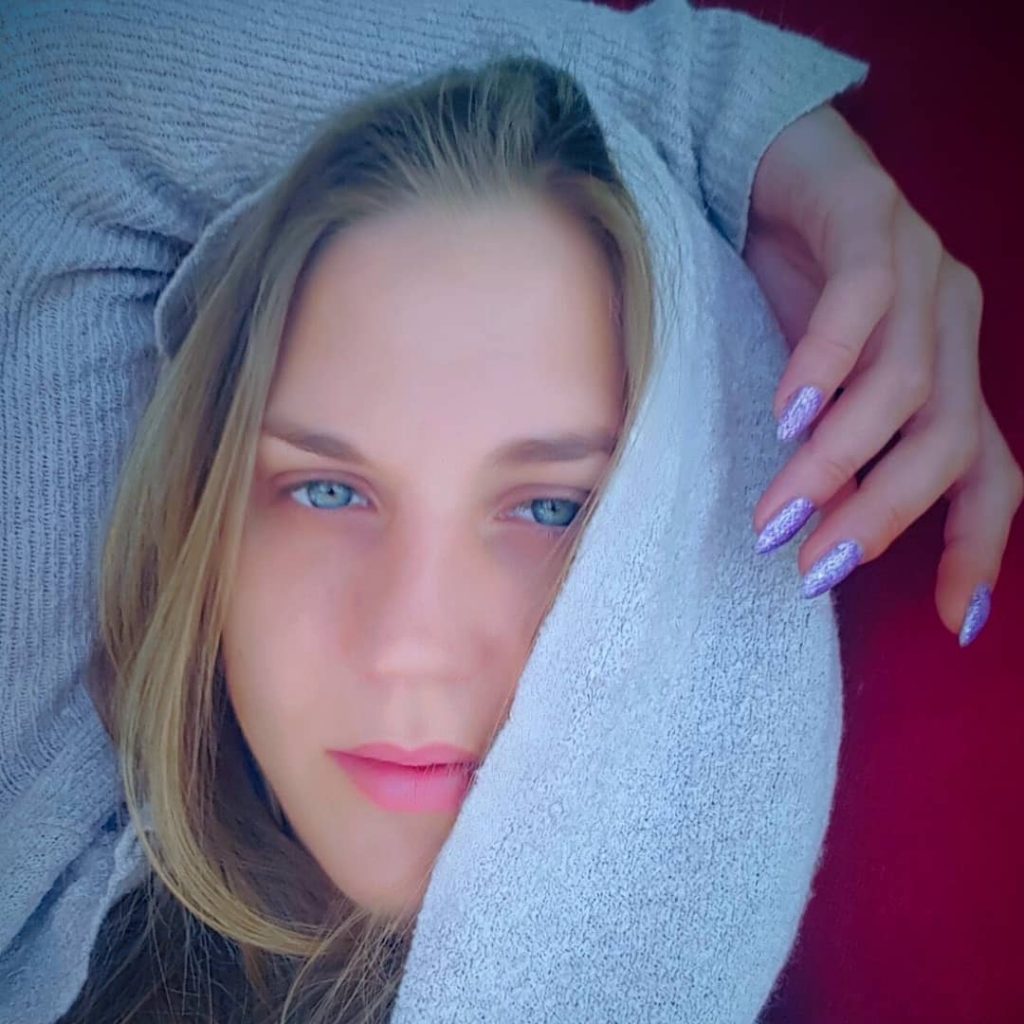 At her recent book launch, presented by LuvnGrace and Metro Living Zine, the grisly themes of Ms. Gedanitz' book were brought to life. Guests were treated to a show by local singer Lou Potter and later had the pleasure of participating in a live interactive murder mystery performance where they played detective by interviewing actors for clues to catch a killer.
Born and raised in Thunder Bay, ON, Terri-Lyne Gedanitz is already well known in Hollywood North for her work as a casting director for both television and film, including web series' and music videos. With her bold move into the realm of literature, it won't be long before she's as well known for her books as for her work in casting.
You can purchase The Dream Writer on amazon.