As live fashion shows have been put on pause, I am viewing the European luxury spring runway shows in my home-based studio. I'm safe and comfortable but it is decidedly not the same experience as sitting in the front row to witness the story each luxury designer has to tell in person.
Nonetheless, the fashion world soldiers on and, after reviewing many of the European luxury spring runway shows, here are my top three spring fashion trends for today's woman.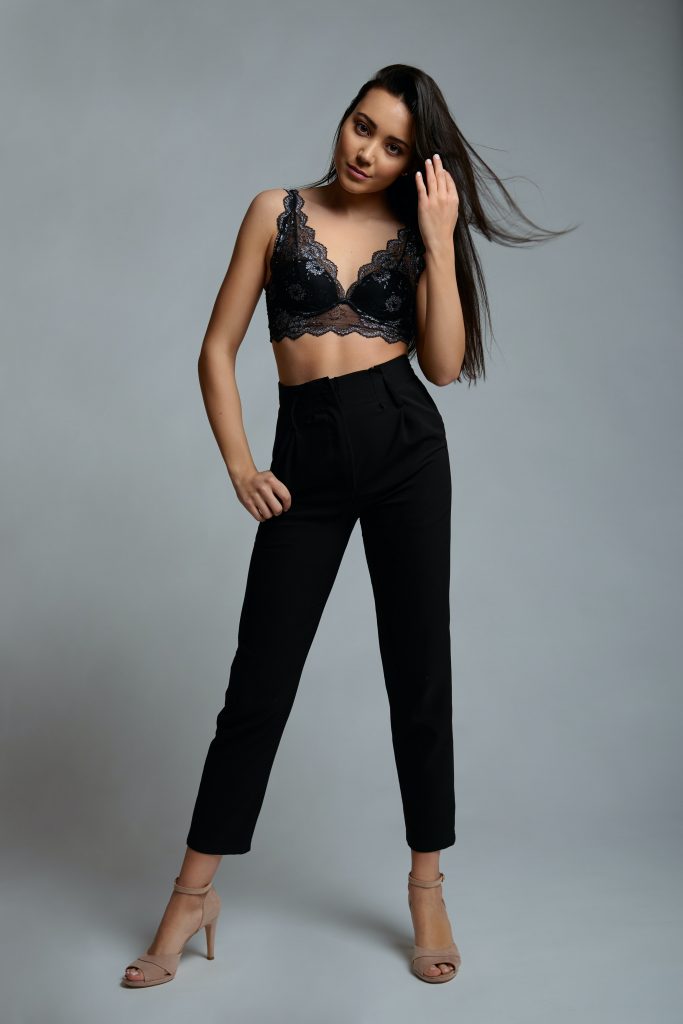 Wild side: Sensual lace
Saint Laurent's resort collection was all about the 90s. Remember Kate Moss' wardrobe of vintage lace, silk camisoles and slip dresses?
This season, underwear is once again outerwear. Now paired with long blazers, cardigans, miniskirts or faded jeans, the emphasis is on comfort.
At home, this look is easy and effortless, if a little wild. Early zoom meeting? Forego the common t-shirt and throw a blazer over your camisole or bralette.
However, you wear them, all are classic pieces that are smart investments for seasons to come.

Colour: Mint green
Pantone's Color of the Year gave us illuminating yellow and ultimate grey while Hermes' spring runway show presented us with butter yellow.
But my luxury buyer experience is betting on mint green as the must-buy colour of the season. It has a more youthful vibe, compliments more skin tones, and makes a terrific accent colour for accessories.
So, watch for mint green dresses and outerwear plus accessories such as sneakers and handbags for a playful colourful sporty style this spring.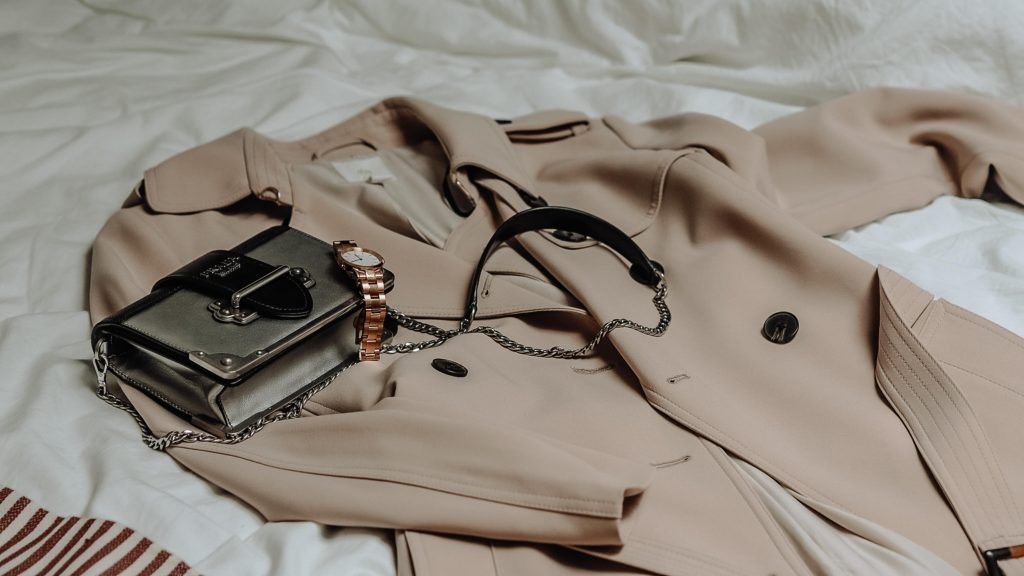 Trench coat
In a world of uncertainty, fashion designers have gone back to basics, reinventing the classic trench coat.
Louis Vuitton, Prada and Nina Ricci all offer trench coats with a twist: from dramatic lapels and bold sleeves to curious side slits, drop waists and belts.
For spring, a cinched waist was big on the runway. Choose a belted trench coat that will emphasize your silhouette and leave the baggy, bulky and balloon-like winter coats behind as we look to warmer weather and longer days.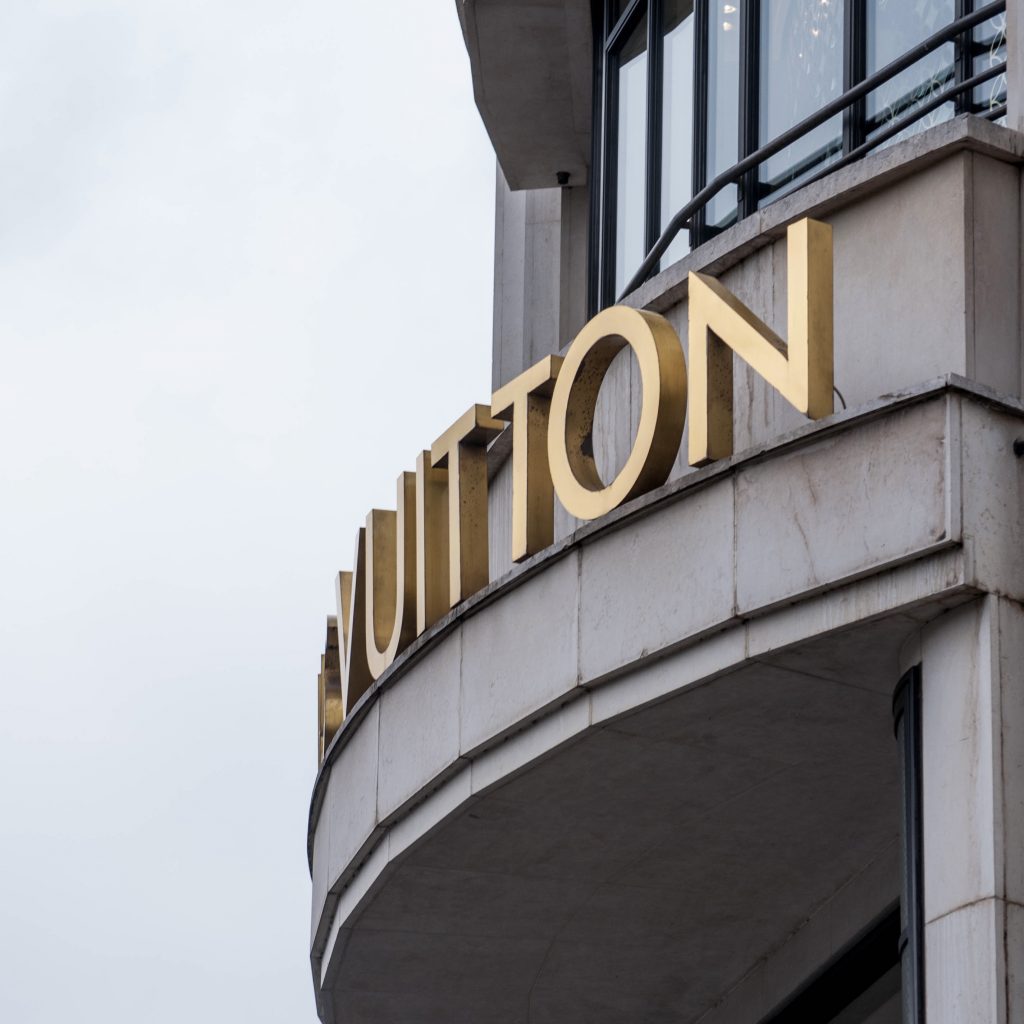 COVID-friendly fashion
As fashion designers have adjusted to pandemic life, their socially distanced luxury spring runway shows remain focused on home comfort.
But despite the continued emphasis on COVID-friendly fashion, I'm optimistic that by working together to keep family and colleagues safe, we will come out of this sooner rather than later.
There are signs of life in the luxury fashion realm. While spending on luxury fashion is down, the amount of the average sales transaction is up.
This demonstrates that the high fashion houses that focus on their core values of quality, exclusivity, and customer experience will weather the current storm.
Also, with more luxury designers focusing on fashion sustainability and with sales reflecting clients choosing quality over quantity, the industry is changing for the better.
This spring, I hope your fashion choices reflect an optimistic outlook. I know mine will and I'm confident I'll be back reporting from the fashion frontlines soon!
Top photo by H.F.E & CO on Unsplash