Understated luxury was the look at New York Fashion Week A/W 2019. The collections drew some social media criticism with detractors suggesting that the shows were uninspiring compared to their rival European counterparts.
However, while some may grumble, others celebrate American luxe sportswear's turn towards minimalism. While Paris Fashion Week is about sophistication and Milan Fashion Week is about stylishness, New York Fashion Week is defined by subtlety and restraint.
Luxury fashion brands will always emphasize quality and exclusivity, but labels are now taking a backseat as a more sophisticated clientele – one that knows personal style is more important than any logo – takes centre stage. American fashion designers are now focused on individuality, allowing their customer to be the star.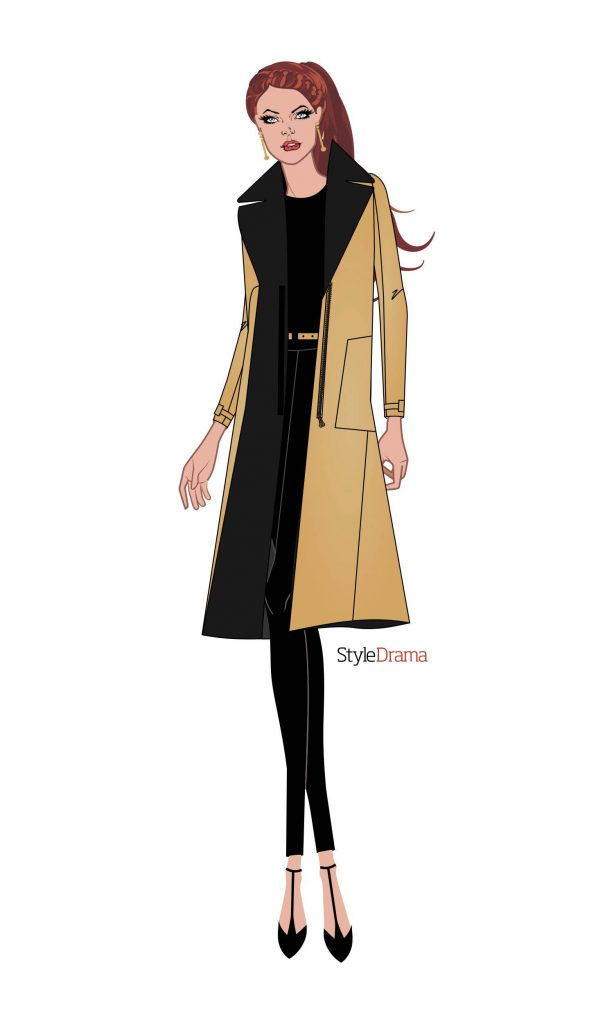 Ralph Lauren's A/W 2019 collection is a perfect example of New York's understated luxury. In particular, an all-black ensemble with a sleek metallic gold coat is pure opulence for any woman at any age.
In his couture-like collection, Marc Jacobs presented a leopard print cape, worn over a muted printed blouse in and simple brown striped trousers, which would make any woman look and feel like a movie star fleeing the paparazzi.
Deveaux gave us modern luxury for real life with sharp but not restrictive tailoring, including comfortable and absolutely effortless jackets for New Yorkers.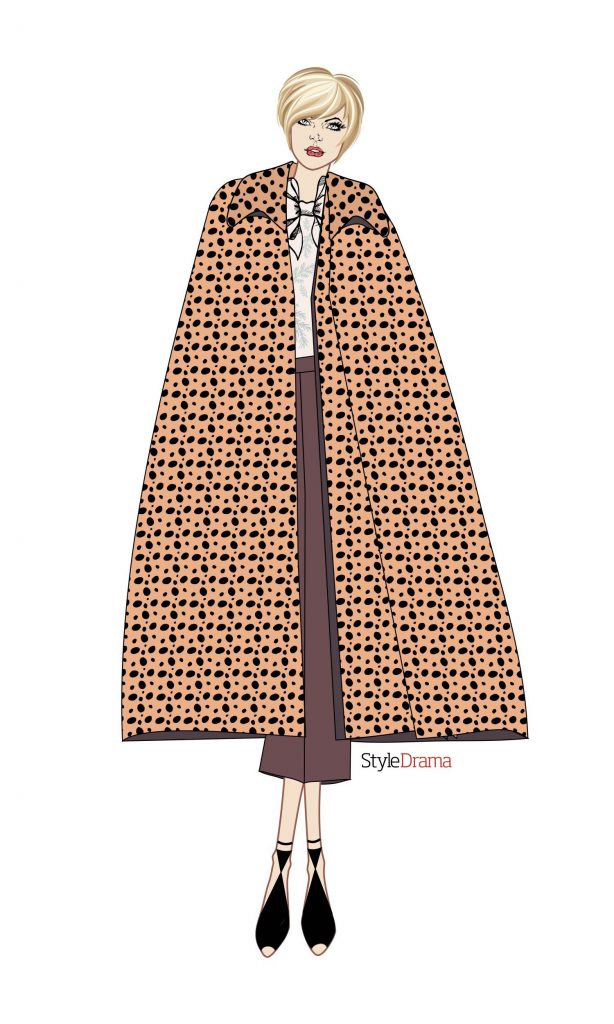 Designers at New York fashion week brought a 'less is more' attitude to the season, shifting their focus from gaudy decorative details to understated shapes and subdued palettes.
Gone are the complicated and messy layered looks, athleisure wear and exorbitantly priced sneakers of past seasons. This season we are seeing more timeless looks, quality tailoring and monochrome palettes and fewer busy prints and fussy patterns.
Viewing these collections brings me back to a time during my youth when my parents referred to our neighbours, who were never flashy and never talked about their wealth, as 'old money'.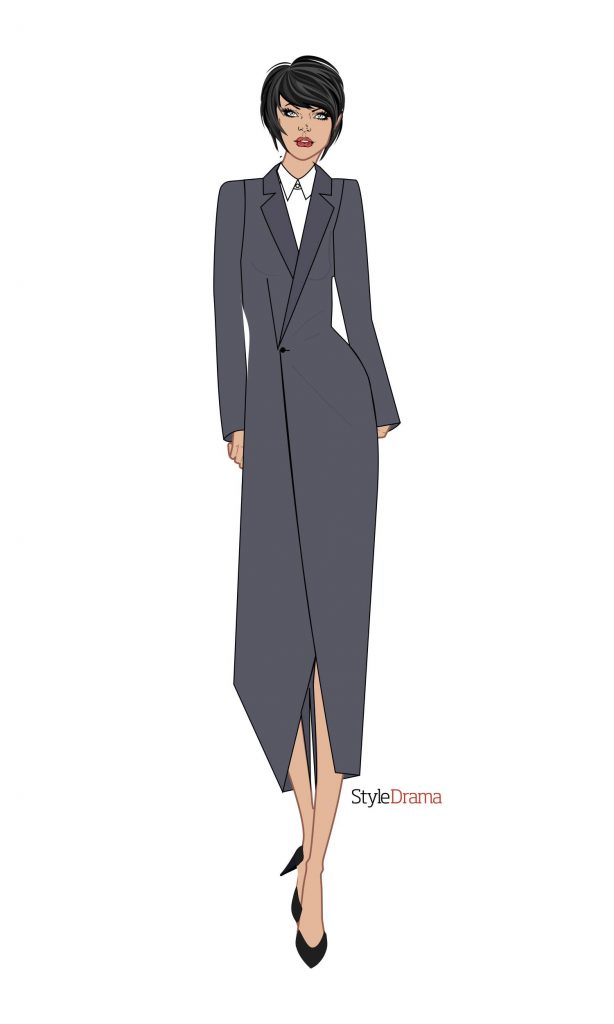 The clientele that NYFW designers are catering to with their A/W collections is the old money crowd and those that choose to emulate them. To put it more simply, these are clothes for those that understand that while money talks, wealth whispers.