Historically, Tacoma may be the industrial heartland of the Puget Sound area but if you visit its downtown district today you will experience a vibrant community passion that is all about art glass and museums.
Known for its world-class art glass artists, the downtown district is where you will find several astonishing Tacoma art glass public displays with six museums dedicated to art, history, maritime heritage and automobiles.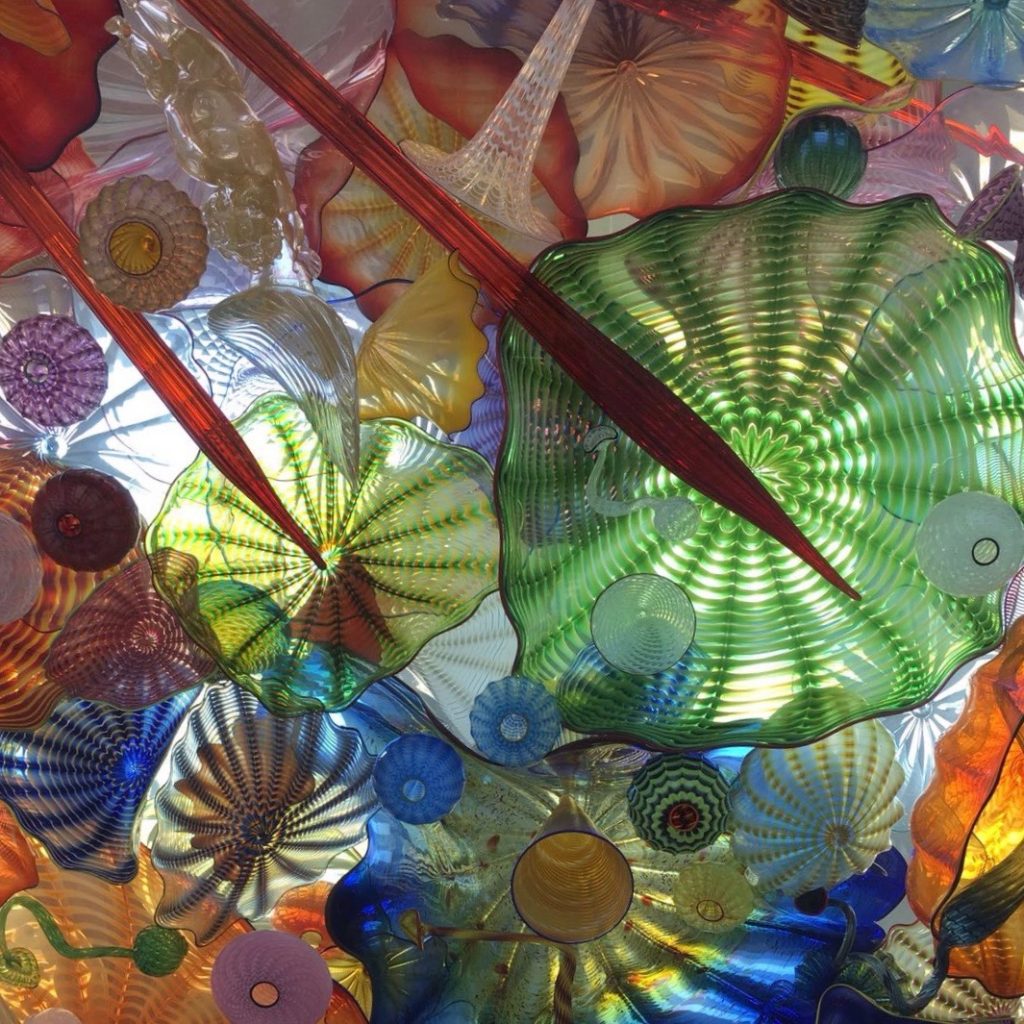 Within walking distance of the waterfront public areas, accommodations, dining, breweries and attractions, Pacific Avenue, with its restored brick industrial buildings from the late 19thcentury, is the perfect location for a weekend of Tacoma art glass.
Plan your next weekend away to experience the cultural soul of Tacoma art glass and museums.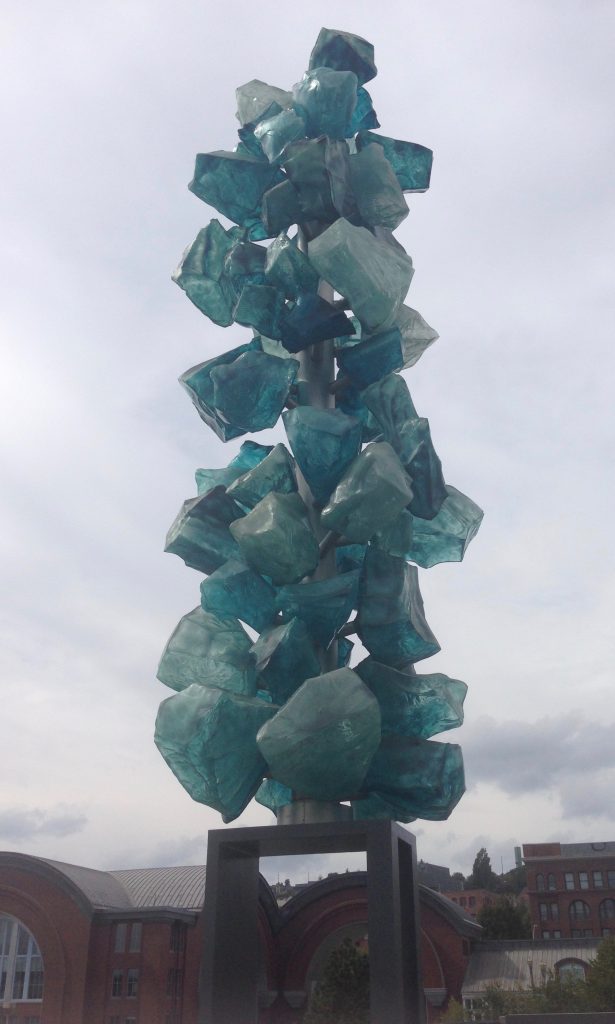 Chihuly Bridge of Glass
While standing on the Chihuly Bridge of Glass which connects the Thea Foss Waterway with the Museum of Glass in downtown Tacoma, you can't help but be mesmerized by the Seaform Pavilion ceiling which holds over two thousand multi-coloured glass art objects.
Tacoma is the hometown of world-famous glass artist Dale Chihuly. His art, suspended above the bridge walkway, is spellbinding. For me, it evokes memories of the vivid underwater colours of my recent visit to the coral reefs of Australia.
At the centre of the bridge are two crystal blue glass sculptures which radiate their own light day and night, adding some excitement to Tacoma's skyline. As a plus, you will find some of Chihuly's largest blown glass artworks displayed on the 80-foot Venetian Wall.
My recommendation is to visit the Bridge of Glass at sunset when the evening light filtering through the multi coloured art glass makes for a very romantic setting.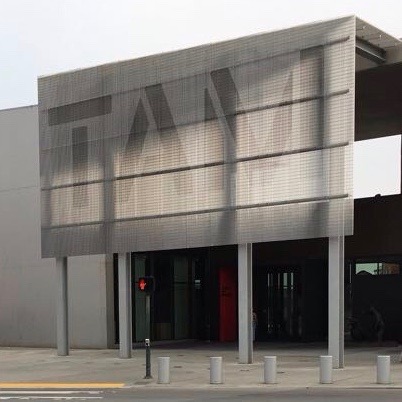 Tacoma Art Museum
With a goal of connecting people with art, the Tacoma Art Museum has a collection of over 5,000 works with a focus on art and artists from the pacific northwest and western regions.
Currently on exhibition are treasured favourites from their legacy collections of European paintings including Pierre Auguste Renior's Heads of Two Young Girlsas well as Japanese woodblocks prints and American modern art.
The new Benaroya Wing, just opened in January 2019, showcases some of the most famous studio glass artists from around the globe such as Lino Tagliapietra, Stanislav Libensky and Clifford Rainey. This additional space will allow visitors to enjoy the largest museum collection of Dale Chihuly glass and so much more.
If you have never visited Tacoma Art Museum or if you haven't recently, now is the time. My recommendation is to take in one of their public tours, held on Thursdays at 6 pm and Saturdays at 2 pm and included with your museum admission.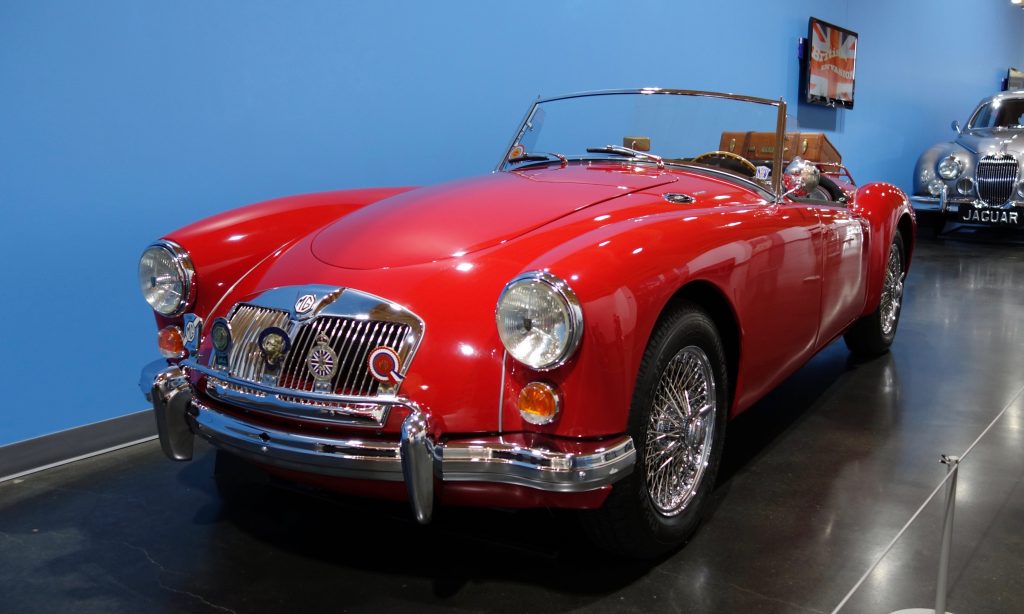 LeMay – America's Car Museum
LeMay – America's Car Museum, the largest automotive museum in North America with over 300 cars, trucks and motorcycles on display, is a celebration of art in motion.
For those who love Hollywood's automotive history, the Bullitt Mustang – possibly the most iconic movie car of all time – is on display until July 4, 2019. The 1968 Ford Mustang GT 390 Fastback was driven by legendary actor and motorsport enthusiast Steve McQueen while filming Bullitt's 9 minute and 42 second movie chase. The famous car chase scene, which contains no dialogue, placed the audience in the passenger seat as the car sped down the actual streets of San Francisco. There were two vehicles used in the filming and this is the only surviving car.
My favourite exhibitions are those that showcase the opulence and luxury that emanate from the classic and custom coachwork of the 1930's. This was an era when a luxury car from Mercedes-Benz, Lincoln or Duesenberg was built as a "rolling chassis" and sent out to custom coach builders to be personalized, with a level of old world craftsmanship, for presidents, Hollywood stars and the very rich. These are one-of-a-kind automobiles for the "old money" crowd.
Additionally, visitors will enjoy the British Invasion exhibition which brings to life the history of the cars that invaded American after WWII up to the 1960's. Remember the Beatles, Baby You Can Drive My Car? Well, you'll be humming the classic tune as you explore this collection.
Stay:
Hotel Murano welcomes visitors with luxurious guest rooms and a museum-class collection of art glass from around the world.
As you arrive, you will find Orizon, a 75 foot tall curved steel and plate glass sculpture commissioned for the hotel by Greek glass artist Costas Varotsos. Inside the lobby hangs a large blown silvered sea anemone-like chandelier by Massimo Micheluzzi plus more amazing displays by Dale Chihuly.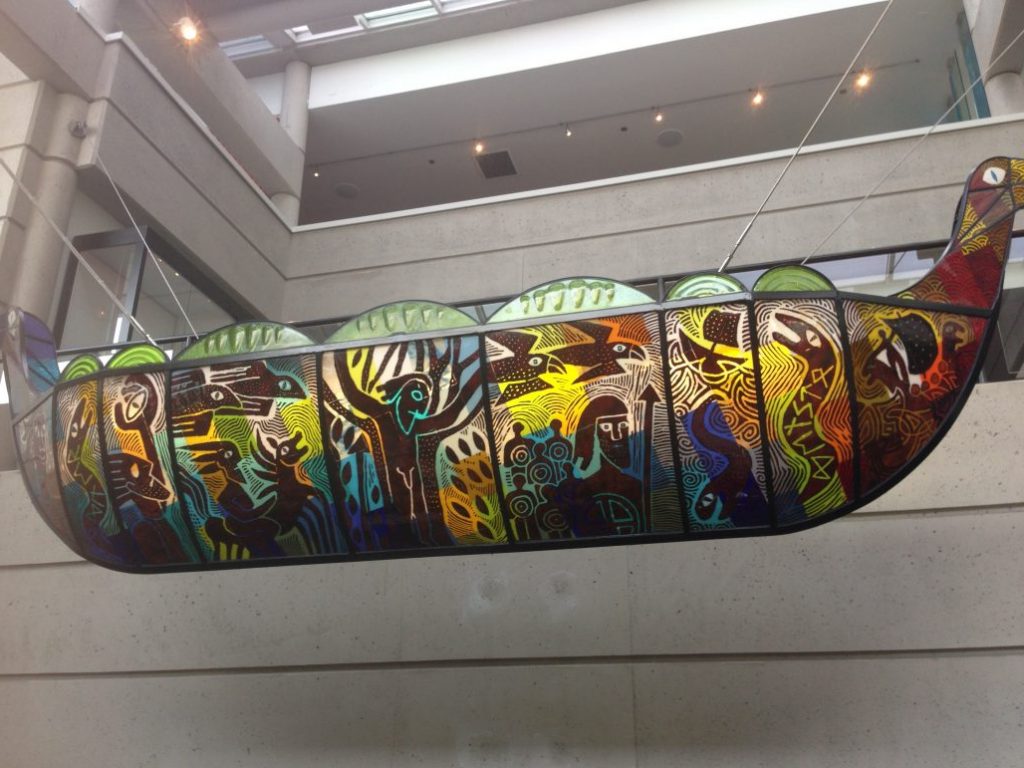 Each floor has a glass art display with a biography on the featured artist and photos and drawings of the creative processes involved in making each piece. During my visit, I admired a beautiful glass brassiere by a Scottish artist which sat opposite the elevator.
Centrally located in downtown Tacoma, the Hotel Murano offers the convenience and luxury amenities to make your visit memorable.
For more information visit Travel Tacoma.