Oakridge Centre presented two daily fashion shows featuring the newest autumn / winter looks at the Luxury Supercar Weekend September 8th and 9th at VanDusen Botanical Garden.
The first show, titled "All in a Day", showcased casual attire for both men and women and was followed by a second show, "Happy Hour & Beyond", for a dressier night on the town.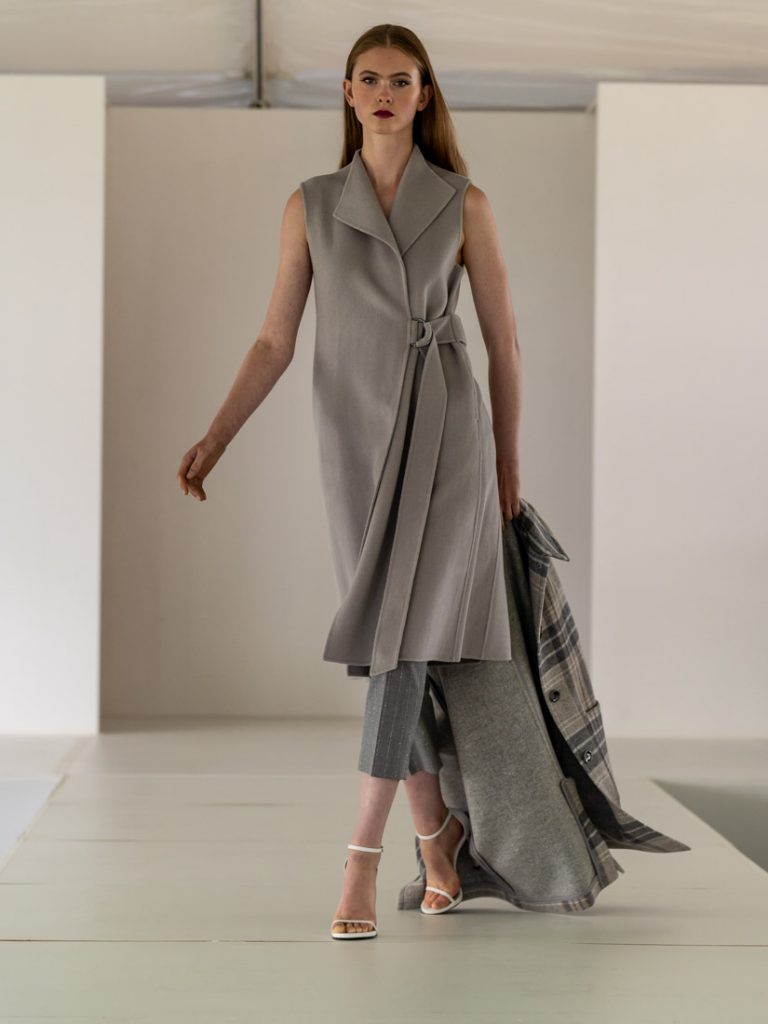 This fashion show had the darker tones, such as gray, black and burgundy, typical at fall collections.
One of my favourite looks was Hugo Boss Women's long knitted turtleneck dress which featured a thigh high slit accentuated with a peekaboo black lace slip. Made and designed for a woman that appreciates classic tailored looks, this ensemble will last many seasons and goes from day to evening with ease.
Marc Cain gave us a delightful bright blue pleated skirt paired with a tailored jacket with only three top buttons, proving that abs are still sexy even in fall.
A modern take on the Beatles era was what Blubird gave the audience. Their three-quarter length military style jacket with gold embroidery cuffs worn over a red orange mini dress was a look that would make any fan of 60s fashion twist and shout.
Judith & Charles, a favourite label of Meghan Markle, the Duchess of Sussex, presented a chic grey sleeveless dress, slim pinstripe pants and a plaid coat offering a unique combination of flowing, luxurious fabrics and classic tailoring. This is the perfect look for a woman who works for a living but knows she deserves to be treated like royalty.
Both runway fashion collections were drawn from Blubird, Hugo Boss, Harry Rosen, Judith & Charles, Boys' Co, Hudson's Bay, Marc Cain and DKNY. Shoes were provided by Stuart Weitzman. Tickets are available online or at the door.
Luxury Supercar Weekend tickets available online.
Here is a sample of the autumn / winter fashions from Saturday's Oakridge Centre show.
Photos: Simon Lau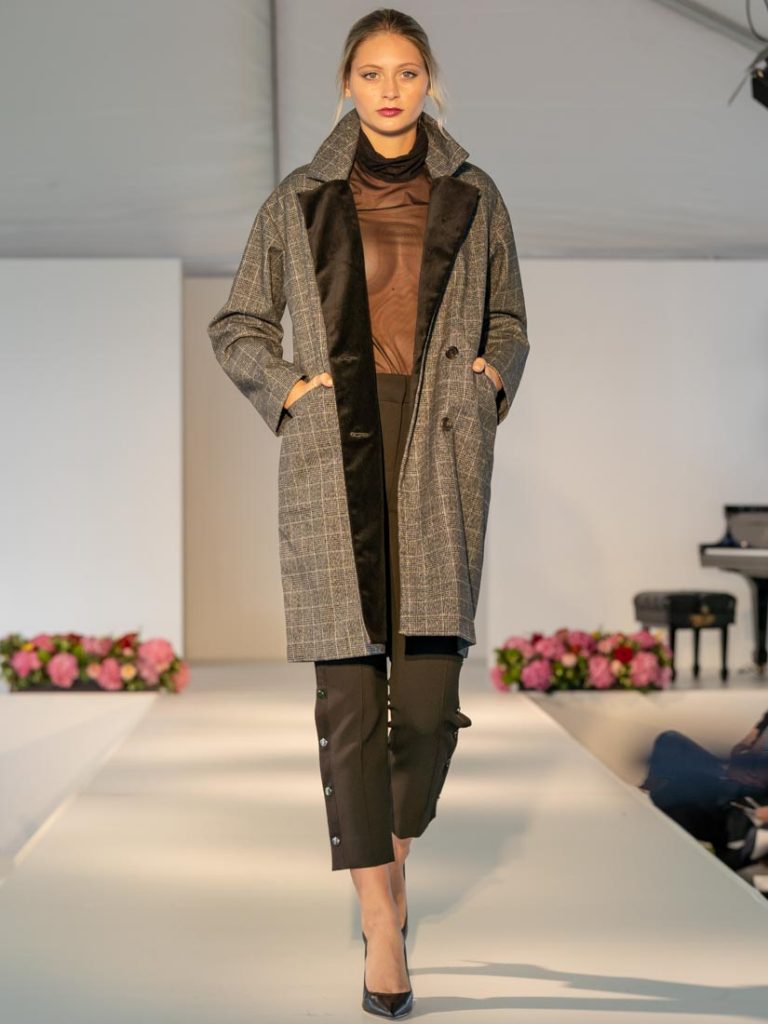 BluBird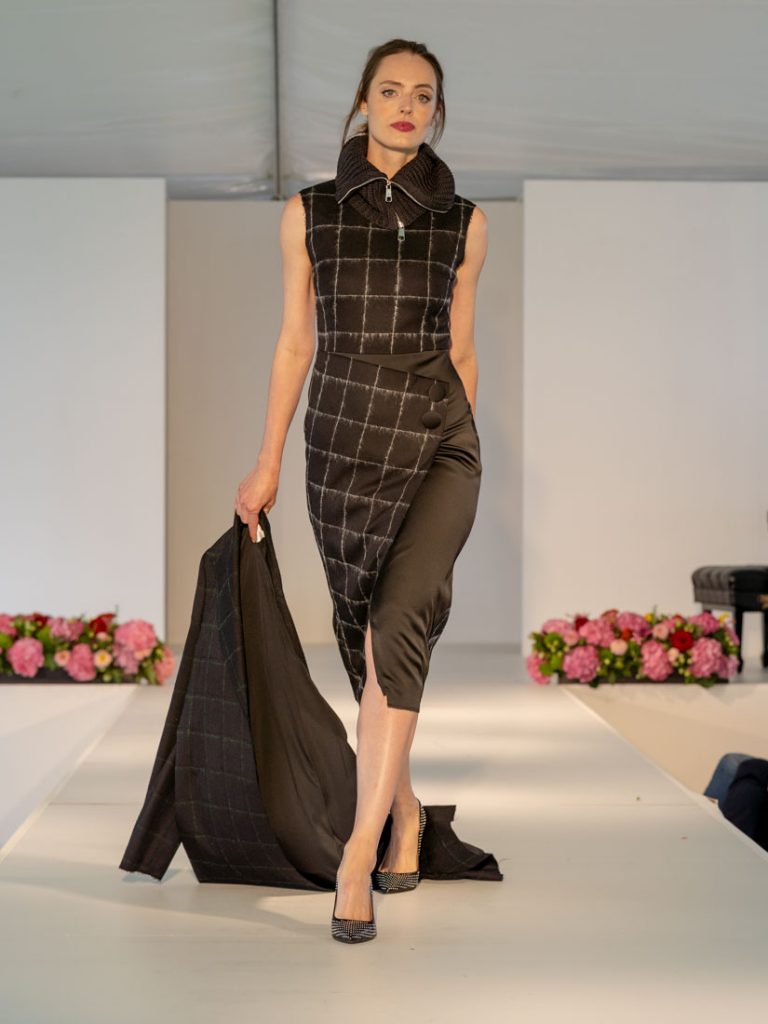 Hugo Boss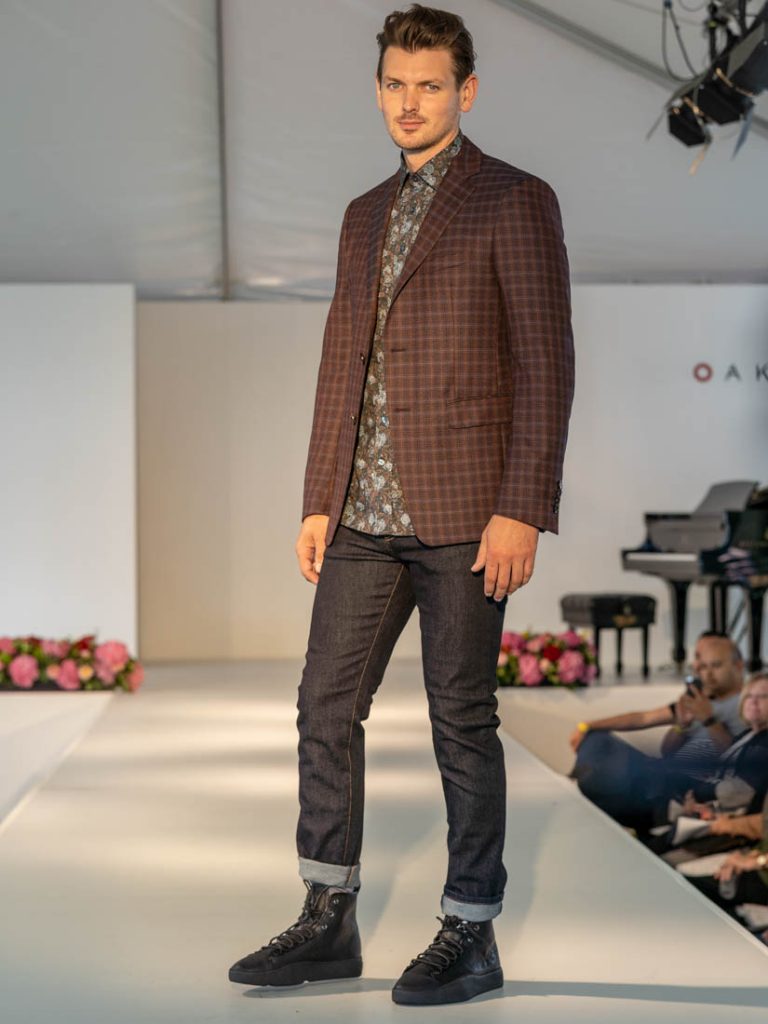 Harry Rosen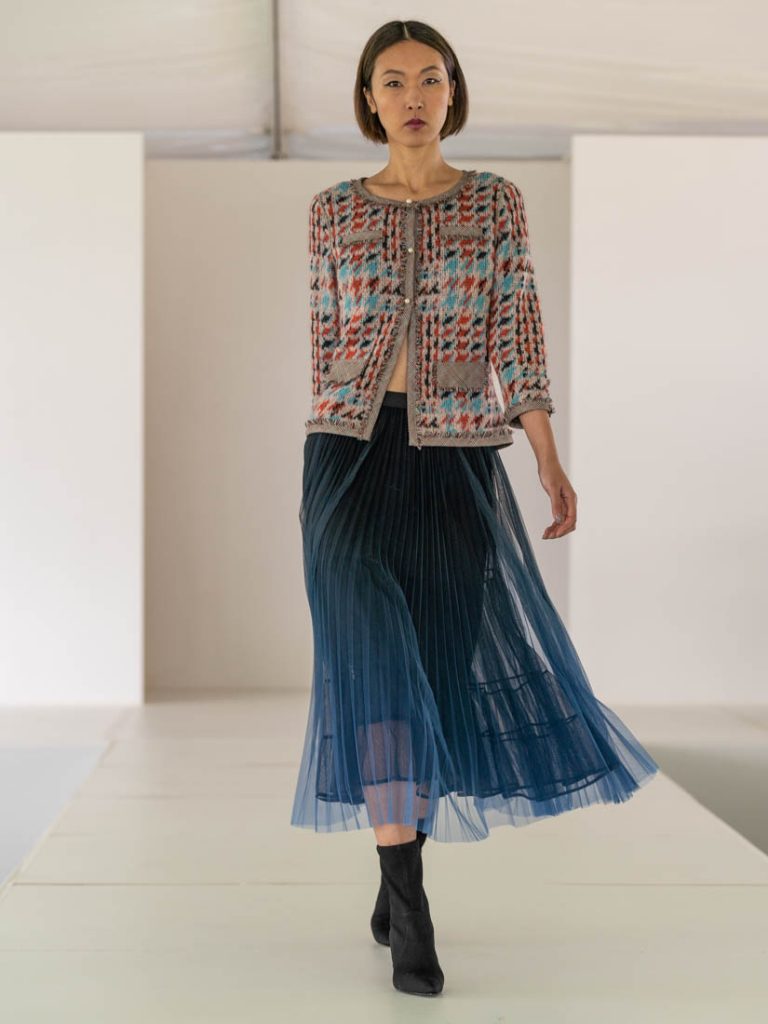 Marc Cain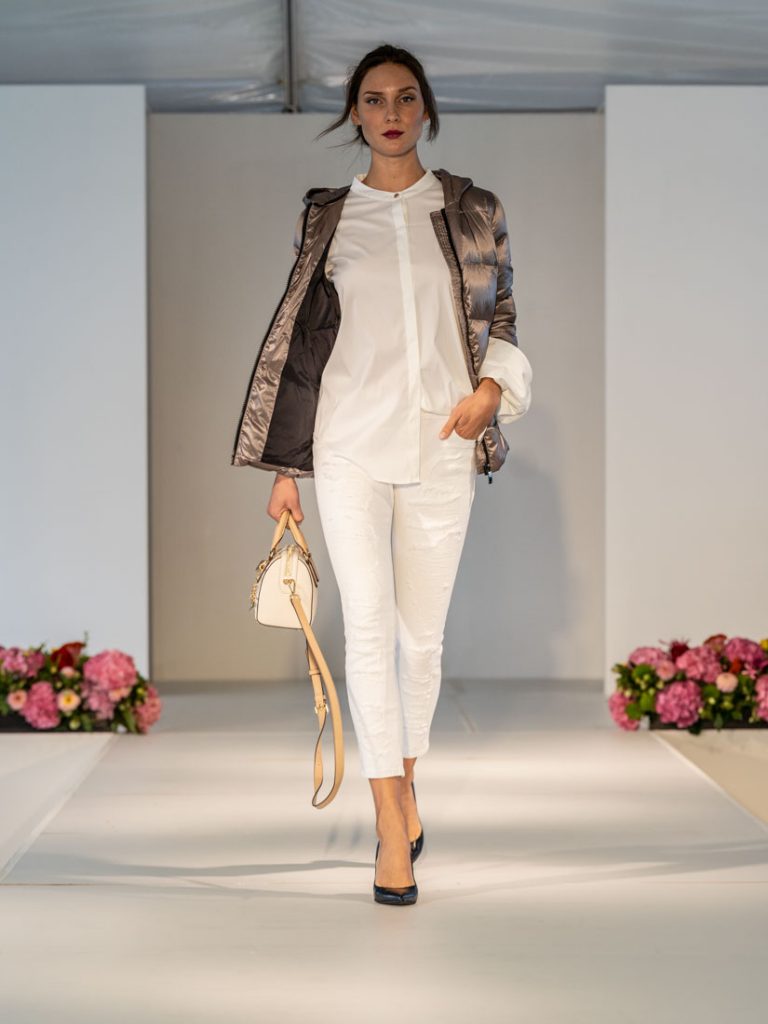 DKNY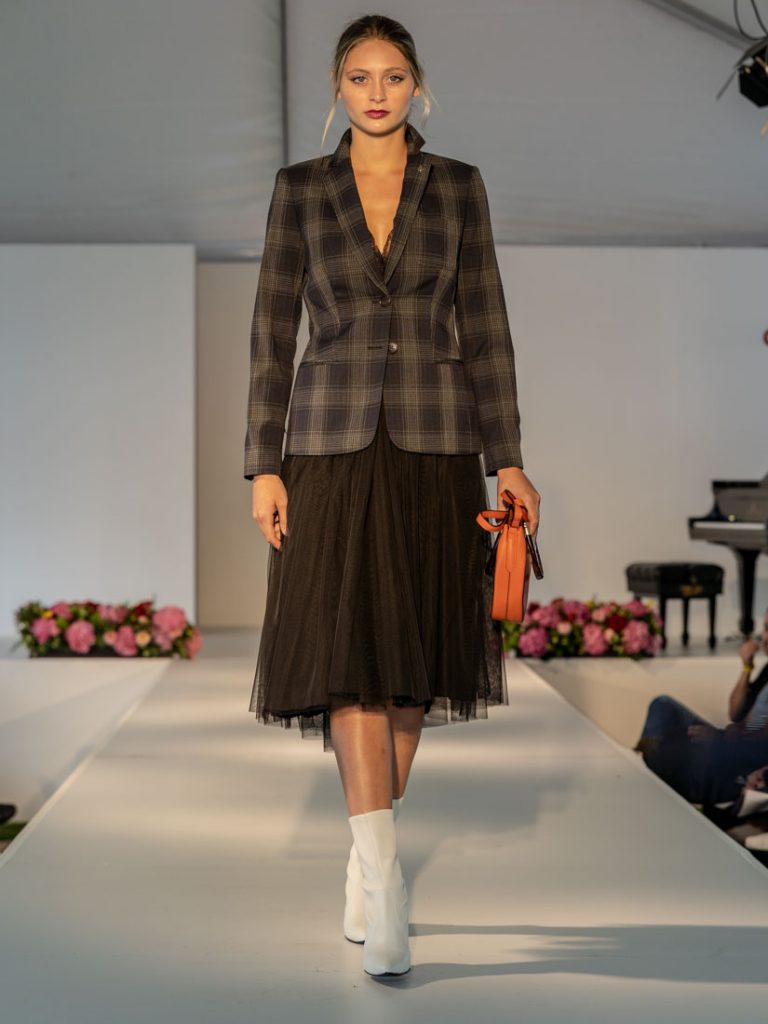 Hudson Bay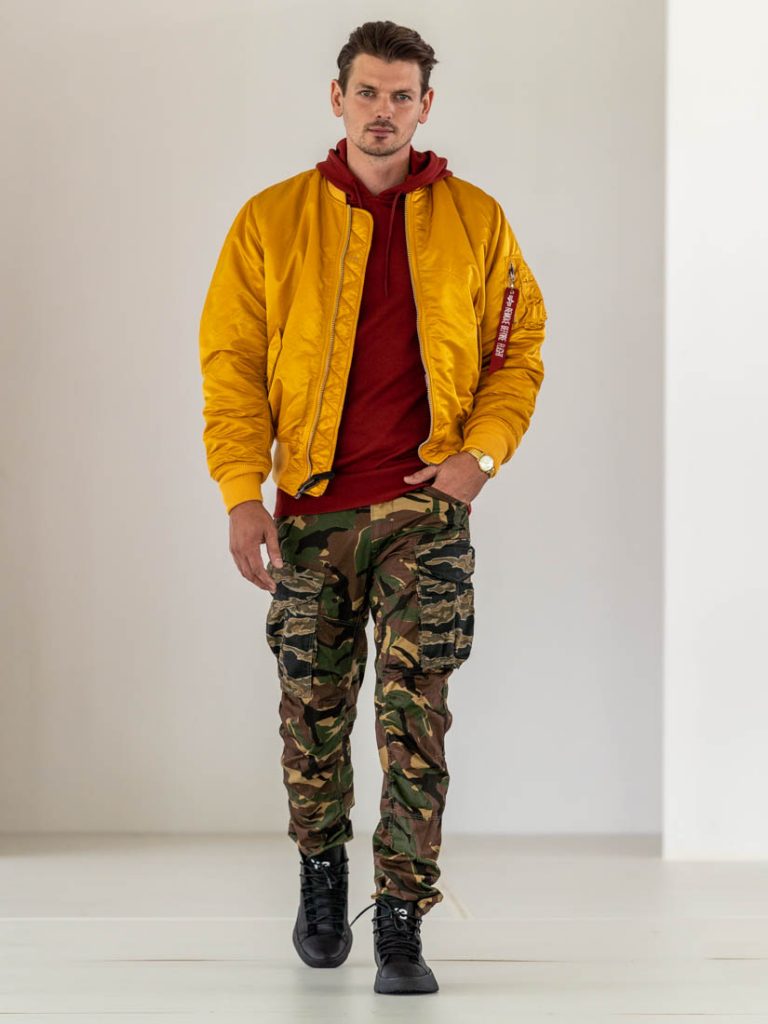 Boys' Co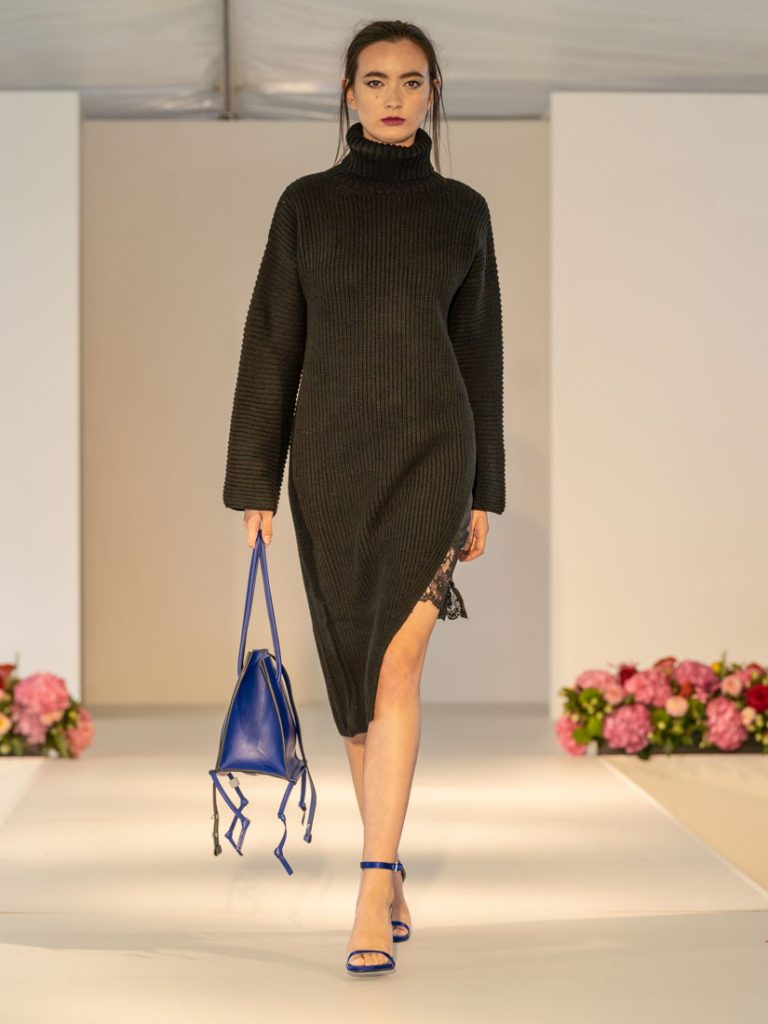 Hugo Boss
BluBird