The mini skirt, that symbol of the swinging 60's and rebellious women cheekily declaring their sexual liberation, has returned to the streets of London where it debuted over half a century ago.
After a hiatus from the runway, the mini skirt made a strong showing for spring/summer 2019. Prada offered ultra-short tennis skirts paired with oversized cardigans. Versace presented preppy inspired skirts with knitwear and smart blazers and Burberry gave us colourful thigh-skimming cow prints.
The return of the mini skirt trend to the catwalks of London and Milan comes at a time when the iconic item is being recognized more broadly for its influence on style and culture. A V&A exhibition, which opened last month in London, celebrates the life and work of Welsh designer Mary Quant who popularized colourful tights, tailored trousers and, of course, the mini skirt.
Mary Quant challenged convention by inspiring women to rebel against the traditional dress worn by their mothers and grandmothers. She ignited a global fashion trend that stretched from America to Asia and beyond. The V&A exhibition, which spans her career, begins with a scene of post-war London which saw the opening of Quant's experimental shop Bazaar in 1955. Situated on Chelsea's King's Road, it was here that she began her career as a fashion designer.
In 1966, Quant began working with fabrics to create 10-inch pleated mini skirts. Worn with flat Mary Janes, zip-up knee-high boots and bright coloured tights, this scandalous short skirt was named after her favourite car, the Mini Cooper.
Beginning in the 1950s, skirt lengths had gradually become shorter but Quant's mini skirts sparked outrage from such illustrious figures as Winston Churchill. Coco Chanel described the mini skirt as "just awful".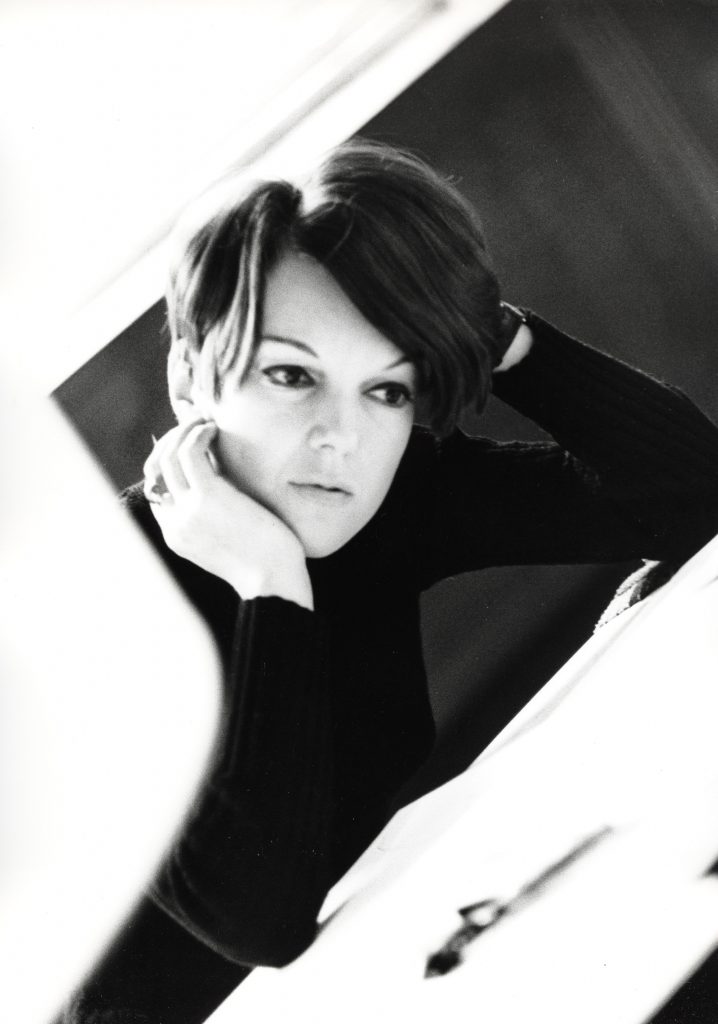 In contrast to the disgust felt my many, Quant described the mini skirt as liberating. "The short skirt," she said in a recent interview with the BBC, "was so you could move, run and dance." It was dance that gave Quant the inspiration for the mini skirt, which she followed with designs for hot pants, slip dress and PVC raincoats.
All London teenagers in the late 60's wore mini skirts along with bright colour tights. Those who didn't just looked out of place. The trend then began to capture the imagination of young people around the world. I can still remember the day my father took me with him to the bank as a young lad and seeing every woman inside wearing a mini skirt.
Mary Quant's success with the mini skirt overturned the dominance of luxury couture from Paris. She dressed liberated women and made designer fashion affordable for the working class while transforming the fashion landscape with youthful, revolutionary clothes, inspired by London's creative scene. It could be said that Quant made making street style the global influence it is today.
Along with The Beatles and the Apollo moon landing, the mini skirt trend represents a keystone cultural moment of the last century. It's popularity may wax and wane. Hemlines may rise and fell. But, while it may go in and out of fashion, the mini skirt is without a doubt an icon of the 60's that stills endures today.
Mary Quant Exhibition at the V&A London until February 16, 2020.