Southern California is one of the top family holiday destinations, but where do you go to find a touch of the traditional winter Christmas without leaving the coastal areas?
Vancouverites have the Robson Square Ice Rink next to the newly established Robsons Street Plaza. New Yorkers have The Rink at Rockefeller Centre with the Rockettes and family skating. But for a distinctly Californian outdoor skating experience, look no further than the Hotel Del Coronado's Skating by the Sea, an ice rink built right on the beach each holiday season, offering visitors stunning views of the Pacific Ocean.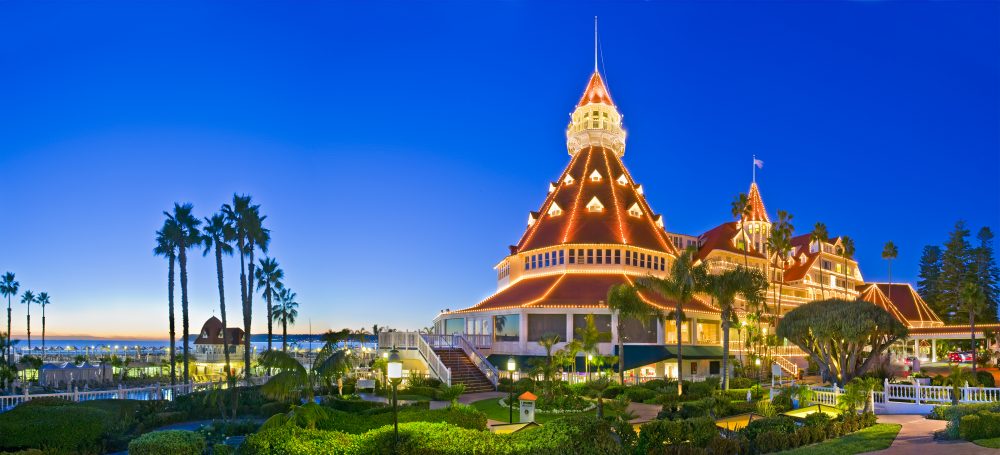 Located just north of the Mexican border, the all-American town of Coronado is home to one of Southwest's most iconic luxury hotel properties – the Victorian red-roofed Hotel Del Coronado. For several years now, Skating by the Sea has been a part of the hotel's winter programing.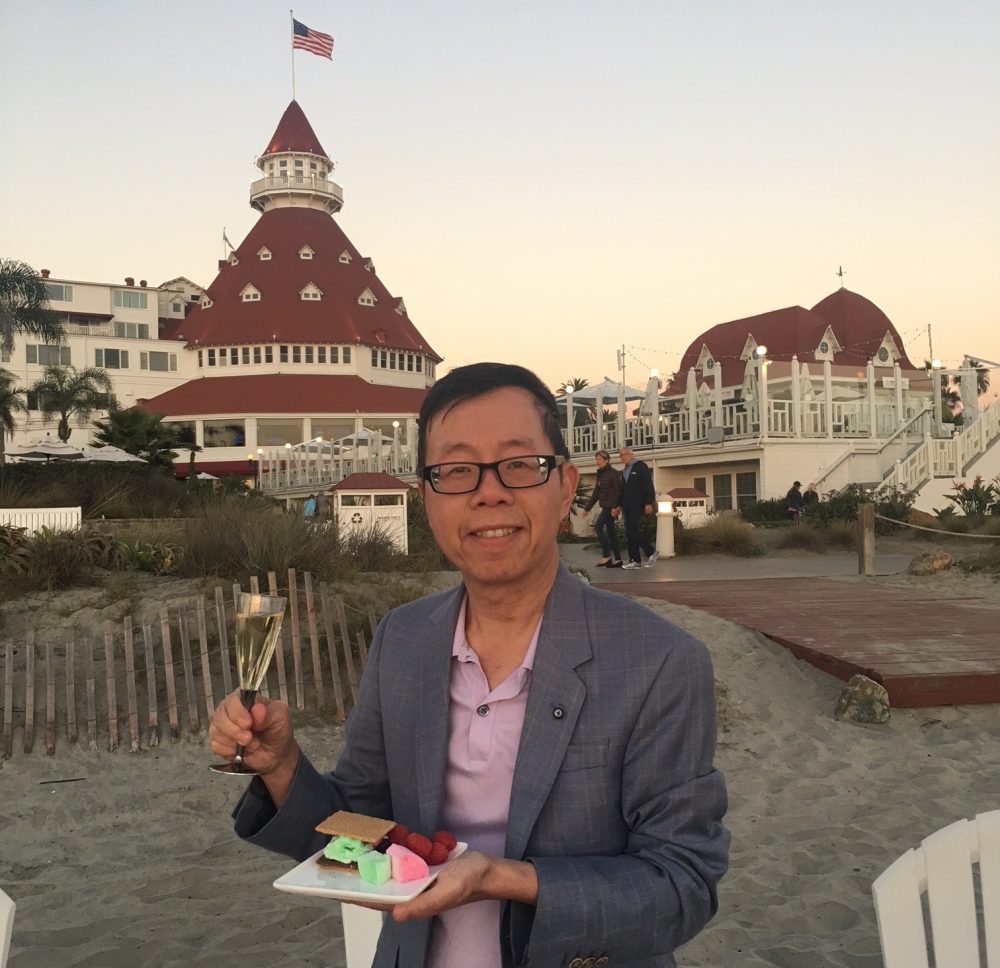 Outdoors skating in summer temperatures while palm trees sway overhead is just one of the many Christmas activities offered at the Hotel Del Coronado. Tour the hotel to view the thousands of lights and decorations or enjoy Polar Bear Tea with Mrs. Claus and decorate some delicious Christmas cookies. Afterwards, watch the fireworks and make your own s'mores right on Del Beach.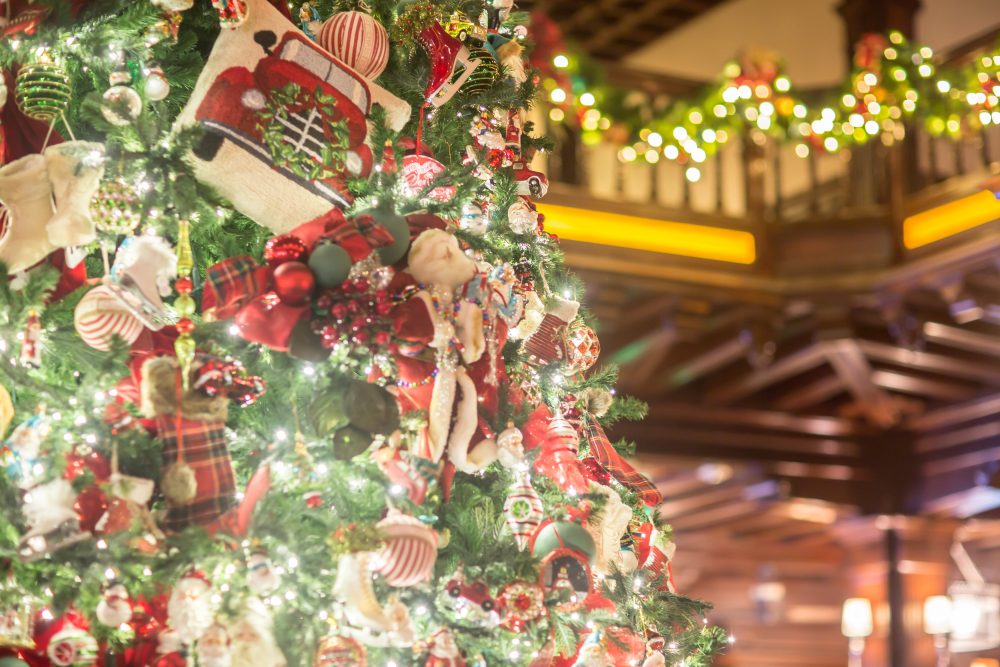 With soaring red turrets decked with thousands of white lights and a Victorian lobby transformed into a Christmas wonderland, it's no wonder that discriminating Californians celebrate the holidays at the Hotel Del Coronado.