Cornucopia, Whistler's premier culinary event and annual fall celebration of food and drink, returns for its 27th year November 9 through 19, 2023.
More than 100 events will take place during Whistler's ultimate celebration of bold tastes. Opening weekend features many iconic Signature Events: House Party: Best of BC, Cellar Door, CRUSH Grand Tasting, and With a Twist: Silent Disco; Drink Seminars start Friday evening and Culinary Stage Series begin Saturday morning.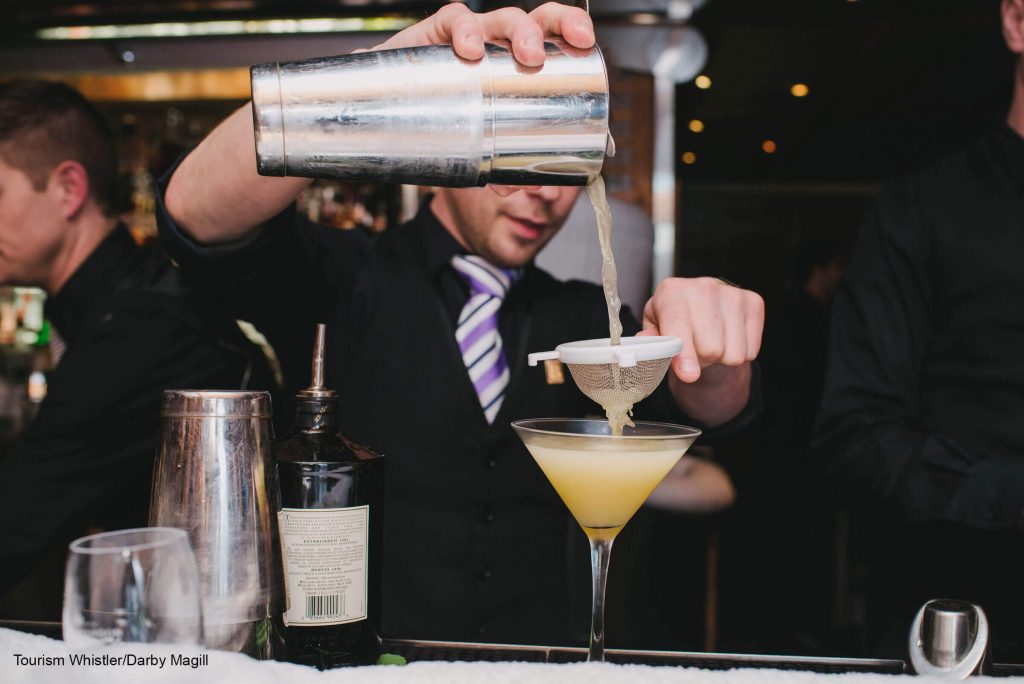 New this year, a limited number of Early Bird tickets and packages for Cellar Door and CRUSH Grand Opening are being released. Cellar Door, an intimate tasting with 25+ wineries, allows guests to sample a curated selection of labels valued at $35 and above. The following evening at CRUSH Grand Tasting, Cornucopia's flagship tasting event, 50+ wineries dazzle guests with varietals and vintages of their choice. With more than fifty wineries attending Cornucopia, these two events are idyllic in serving ticketholders a sample of the talent present throughout the festival's eleven days.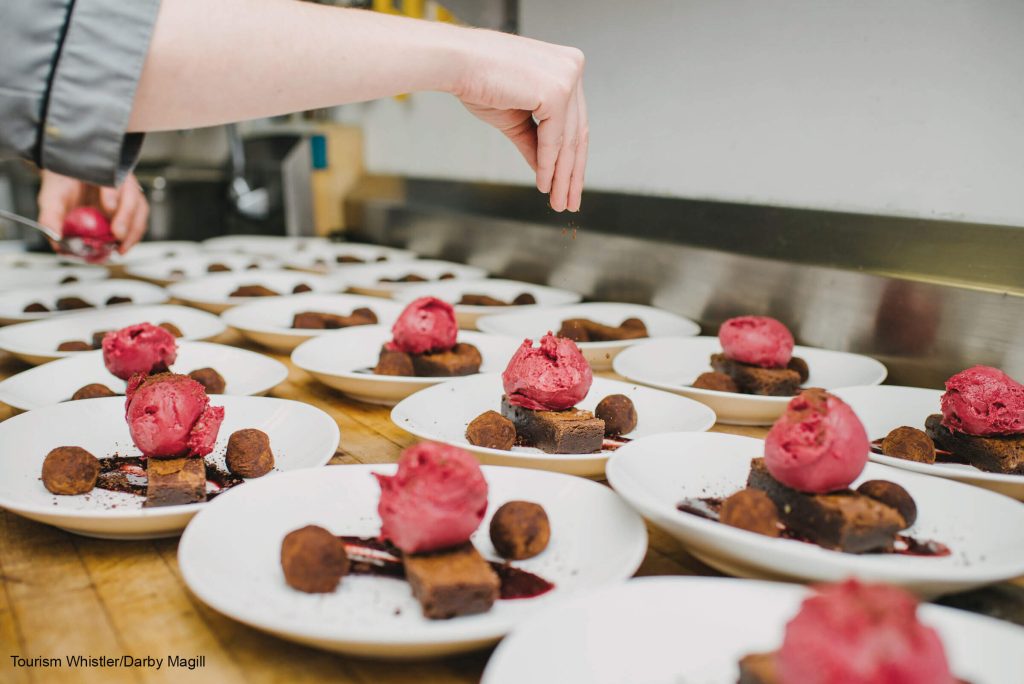 "Each year, our programming builds on festival attendees' favourite events while introducing new concepts and flavours. This year, attendees can expect the return of House Party: best of BC, Poured, Drag Me to Brunch, and the introduction of a new event, Taste of Indigenous Worlds at the SLCC. My greatest piece of advice, though, is for people to get their early bird tickets to CRUSH now. We will be announcing an impressive lineup of wineries pouring at this year's festival soon, and CRUSH is the only event where festival goers can meet – and sample – it all," stated Justina Armstrong, Director of Operations, Cornucopia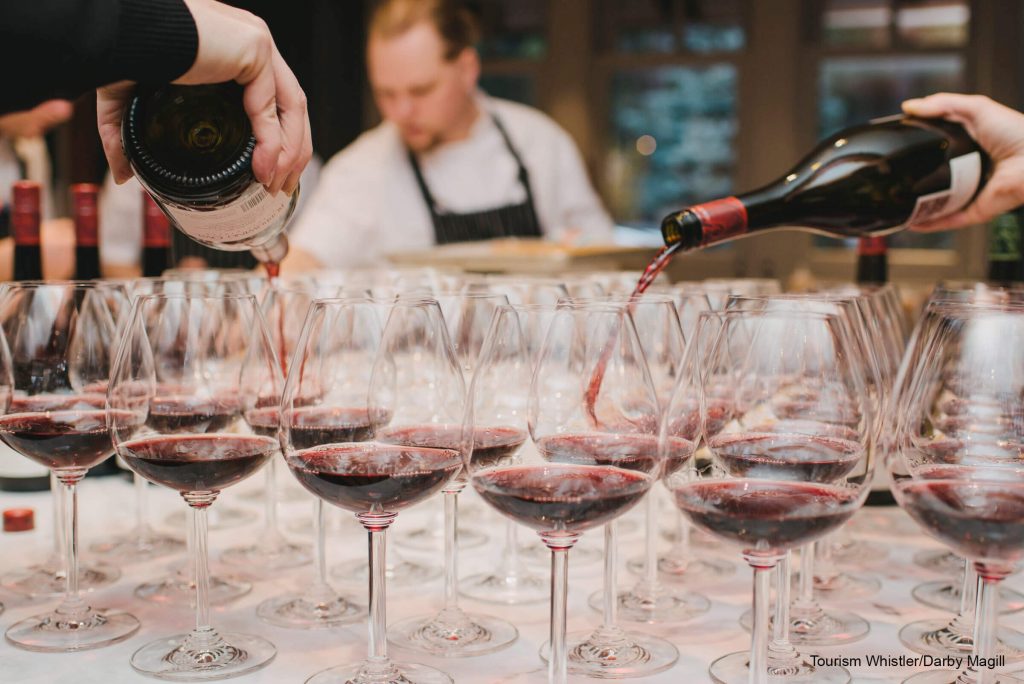 The 27th iteration of Whistler Cornucopia will present a breadth of culinary discovery and learning for guests through a diverse menu of immersive events. From educational seminars and cooking demonstrations to Signature Events, Cornucopia will have attendees' taste buds running wild.
For more information on the festival and to stay up to date be sure to visit Whistler Cornucopia.