The elegant affair Le Dîner en Blanc Vancouver, which is one of the most anticipated summer events of the year returns on Thursday, August 18, 2022 at a new secret location.
Le Dîner en Blanc is a magical event that began in Paris in 1988 which recalls the elegance and glamour of French high society. Where thousands of guests dressed in all white gather at a secret location for the sole purpose of sharing a gourmet meal and drinking champagne with close friends in one of their city's beautiful public places.
Related story: Le Dîner en Blanc: Vancouver's all white summer party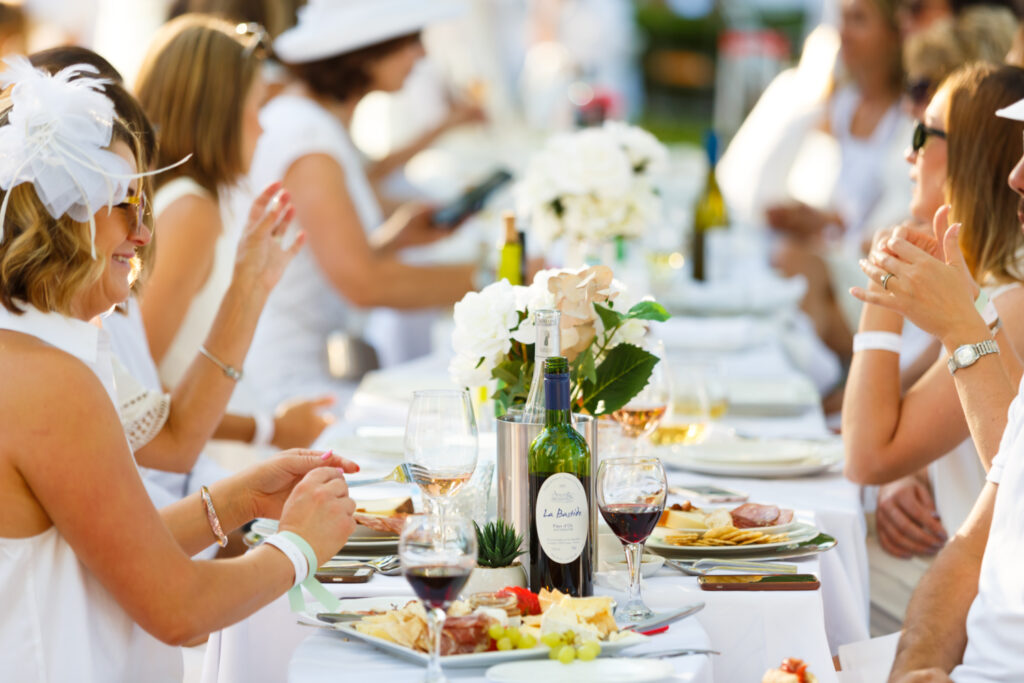 Guest are not told of the secret location until late afternoon on the day of the event, an amazing experience as thousands all dressed in white celebrate together at the public venue.
All guest must observe the following event rules: dress stylist in white only, your table setting must be all white and Champagne and/or wine can only be purchased onsite due to BC alcohol laws.
Guest must bring a small white table, white chairs and a white table cloth. Plus, a picnic basket comprising of fine food, proper stemware and white dinnerware. A catered picnic basket option is available on site for those who do not wish to pack their own meal and can be ordered online.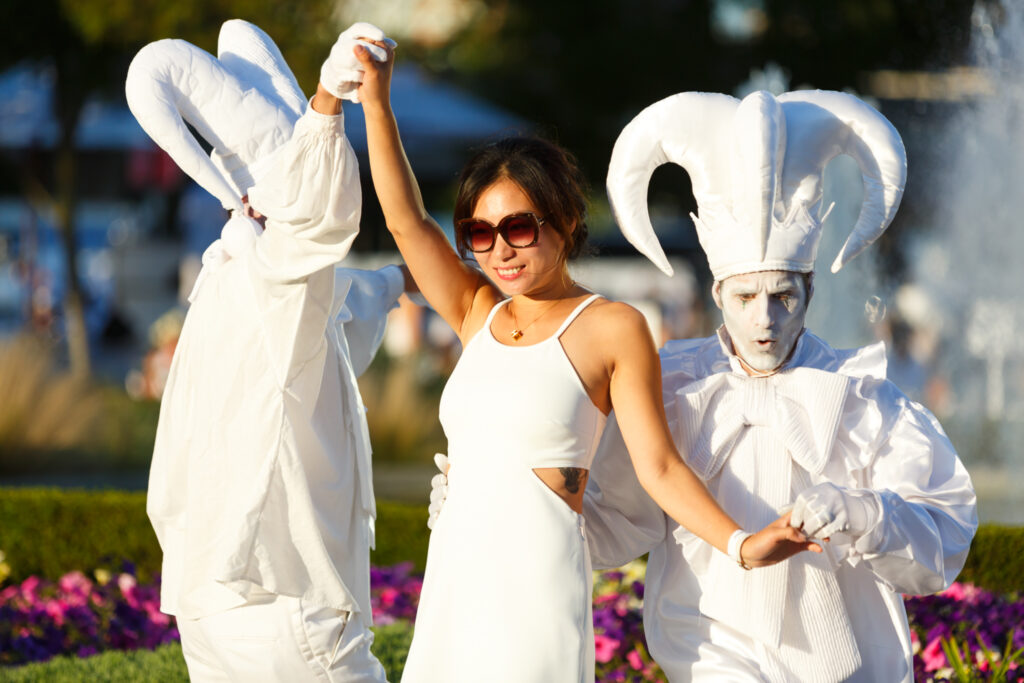 At the conclusion of the evening, all guests is required to leave the location as clean as they arrived, and depart with all their belongings, including their left overs and litter.
To learn more about this fabulous secret summer event, visit Le Dîner en Blanc.
Above Photos: Jonathan Evans