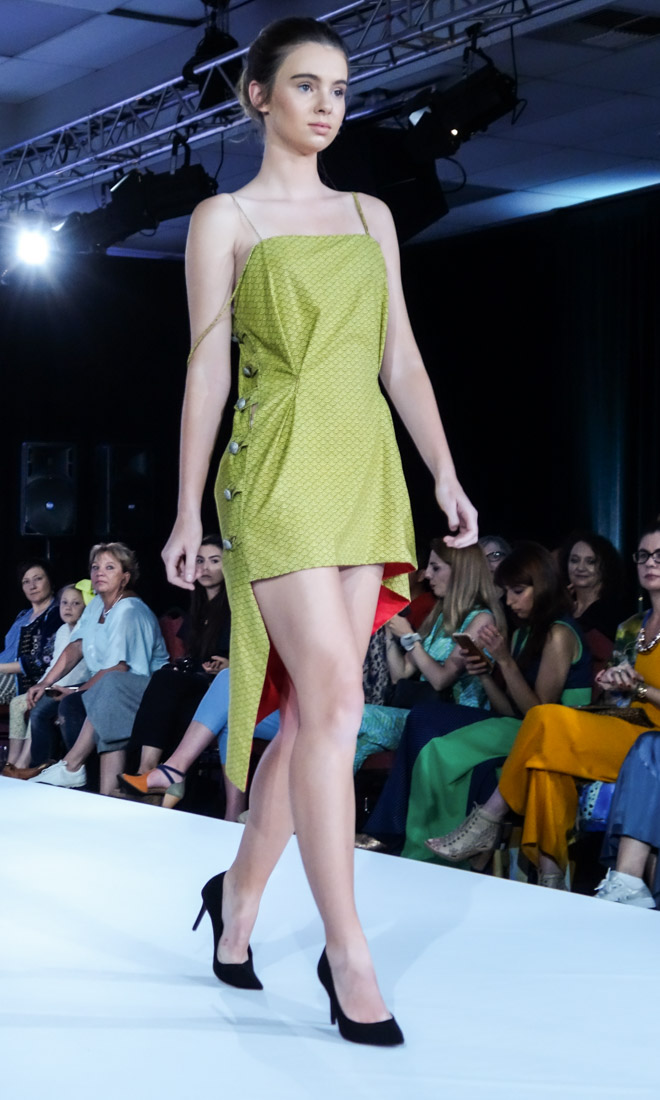 Edith Cowan University Student Collections
Edith Cowan University fashion student capsule collections awestruck the audience at Eco Fashion Week Australia.
Demonstrating that the ECU program is very much a part of the fashion scene here in Western Australia.
To make it in the fashion world today, it requires lots of talent, even more hard work and integrity.
The fashion industry is a multidimensional business that requires strong relationships with fashion week organizers, stylist, publicist, manufacturers, wholesalers, retailers and their clientele.
Often, we see fashion designers self-destruct due to their unethical business practices within the industry.
Perhaps one of theses students will be the face of Australia's eco-friendly fashion scene in future.
Here are a few of the looks from the ECU fashion student capsule collections show.
Above: D'arcy Coad of Edith Cowan University at Eco Fashion Week Australia 2018 Fremantle | Photo: Style Drama Edward Quan